The Daily
The daily quick posts, quotes, quirks, observations, and details that make up the minutiae of this working artists life.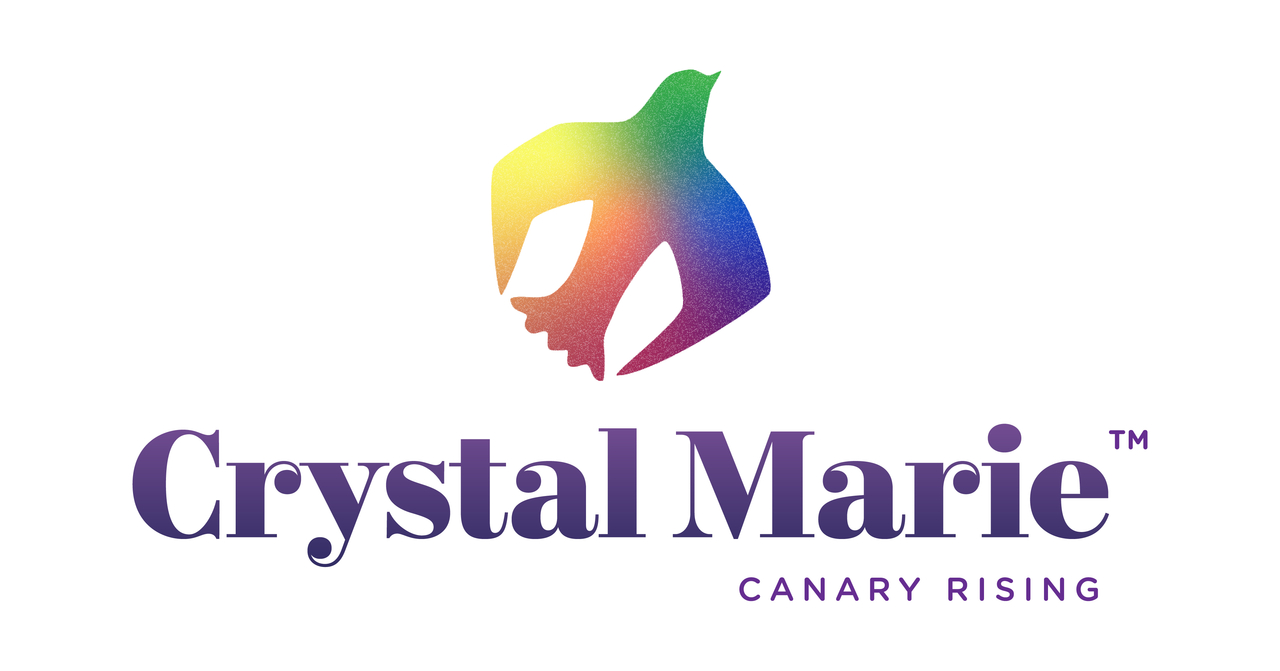 Crystal Marie, Deeper
I'm a writer and artist. Or an Artist who writes. I see life in metaphors. Author of The Art of Expressive Collage. Working on my next book about the art of identifying and listening to the Intuitive Voice.